Akando Premium Winter Gloves
$55.00
Description
Akando Premium Winter Gloves
Combination of premium tackified black cowhide leather, Hi-Tech material back and fleece insulation layer provide that extra warmth without loss of feel and precision for those off season jumps. Backhand consists of a durable and elastic outer shell fabric and a soft inside, both of which being connected by a waterproof and breathable membrane. It traps body heat and wicks moisture away, blocking rain and wind.
Akando Premium Winter Gloves outside layer made of Hi-Tech material are our warmest gloves and fully lined with soft insulation with Premium tackified cowhide leather for protection, durability and grip.
Colour: White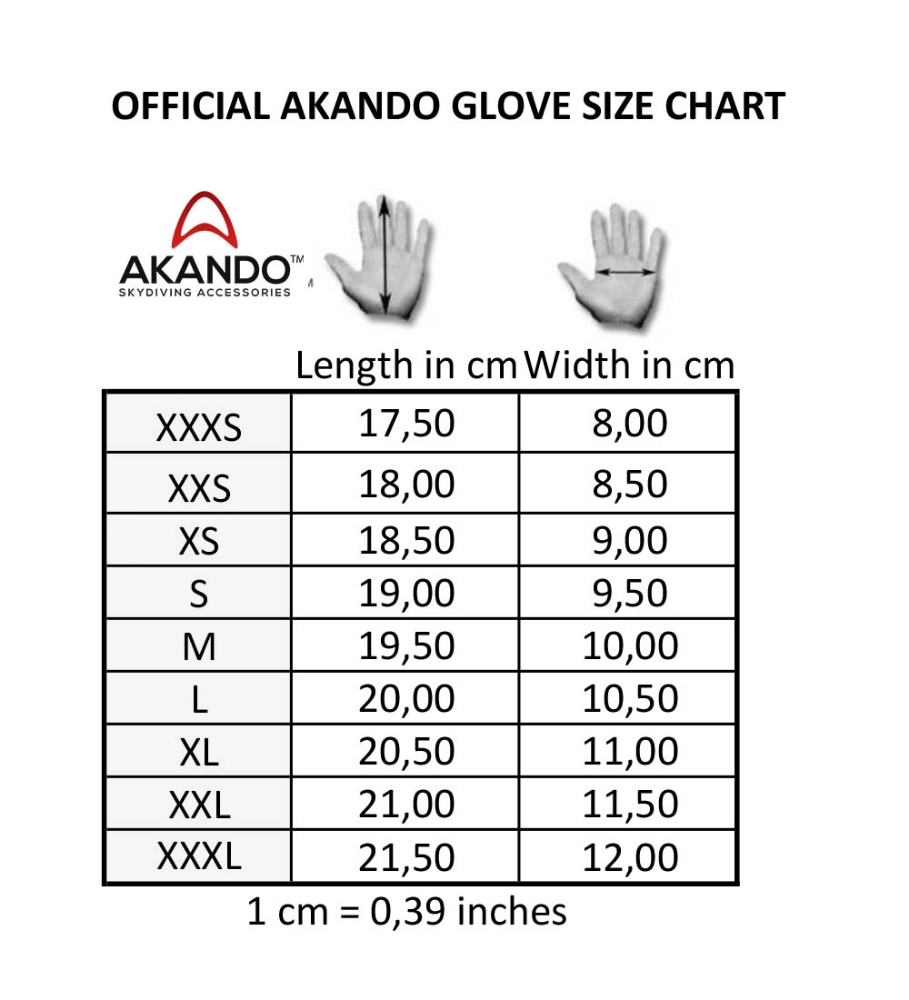 Akando Sizing Video click HERE
NOTE: Please take into account BOTH measures. Length is measured from the tip of the middle finger to the root of the thumb (on the glove it is the top of the velcro closure flap). Width shown is the width of the material used on the palm. Since palm is three dimensional as it has thickness too, take into account some additional 0.7 – 1.5 cm depending on the size.
Cleaning Instructions:
Items you will need: bucket, dish soap, two hand towels
– Rinse the glove off in cold water. You'll want to remove any dirt on the surface of the glove and get the leather thoroughly wet.
– Fill your bucket with cold water and approximately 2 tbls. of dish detergent.
– Put your hand in the water and stir it up to activate the soap and create suds.
– Place the glove in the water and swirl it around. Use your hand to agitate the soap in the water, allowing the motion to remove ground in dirt particles and sweat.
– Wash out the more hearty stains and deposits by placing the wet glove on your hand and then lightly scrubbing on the leather with a hand towel soaked in soapy water.
– Rinse the glove in clean, cold water, removing all the soap, which can dry out the leather if left on.
– Place the glove on a dry hand towel and give it a couple of hours to begin air drying.
– Place the glove back on your hand after two hours of air drying. This will help to stretch the leather, preventing it from shrinking.
– Take the glove off your hand and allow 12 hours for it to finish air drying.